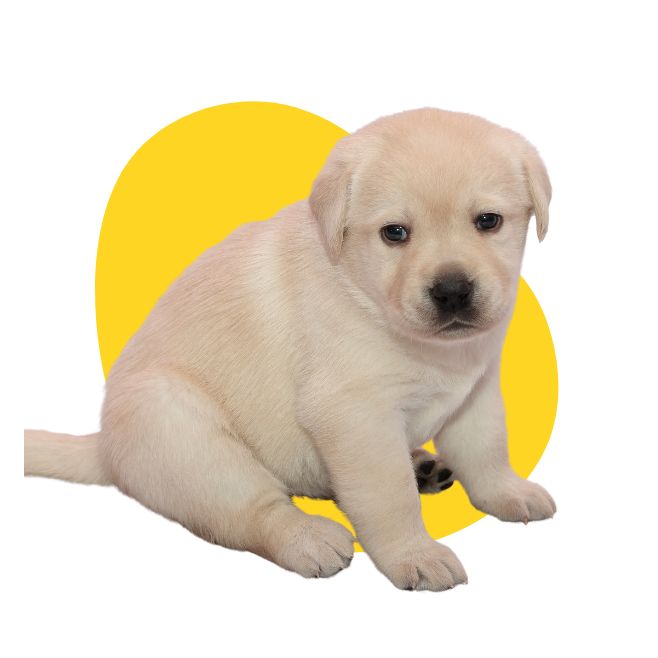 Benefits of a Labrador Retriever puppies
Owning a Labrador Retriever puppy comes with a wealth of benefits. These intelligent, friendly, and loyal dogs are great companions for individuals and families alike. They are excellent with children and are easy to train, making them great for first-time dog owners. Labrador Retrievers are known for their love of the outdoors, and they make great exercise partners. They also have a low-maintenance coat that requires minimal grooming. Labrador Retrievers are incredibly adaptable and can thrive in a variety of living environments, from apartments to large homes with yards. As a result, they make great pets for those living in both urban and rural areas. In addition, Labrador Retrievers are known for their loyalty and protectiveness, making them excellent watchdogs. At our authorized store, labradorretrievermiami.com, we work with the top 3 licensed local breeders in south Florida to provide you with the best Labrador Retriever puppies available.
Here are 5 benefits of having a Labrador Retriever puppy:
Loyal and affectionate companions: Labrador Retrievers are known for their friendly and loving personalities, making them perfect family dogs.

Highly intelligent: Labradors are quick learners and easily trained, making them a great choice for first-time dog owners.

Active and energetic: Labrador Retrievers have a lot of energy and love to play, making them great exercise partners and ideal for families with children.

Versatile: Labradors are used in many different roles, including service dogs, hunting companions, and search and rescue dogs.

Easy to care for: With a short, easy-to-maintain coat and a love of water, Labradors are a low-maintenance breed when it comes to grooming.